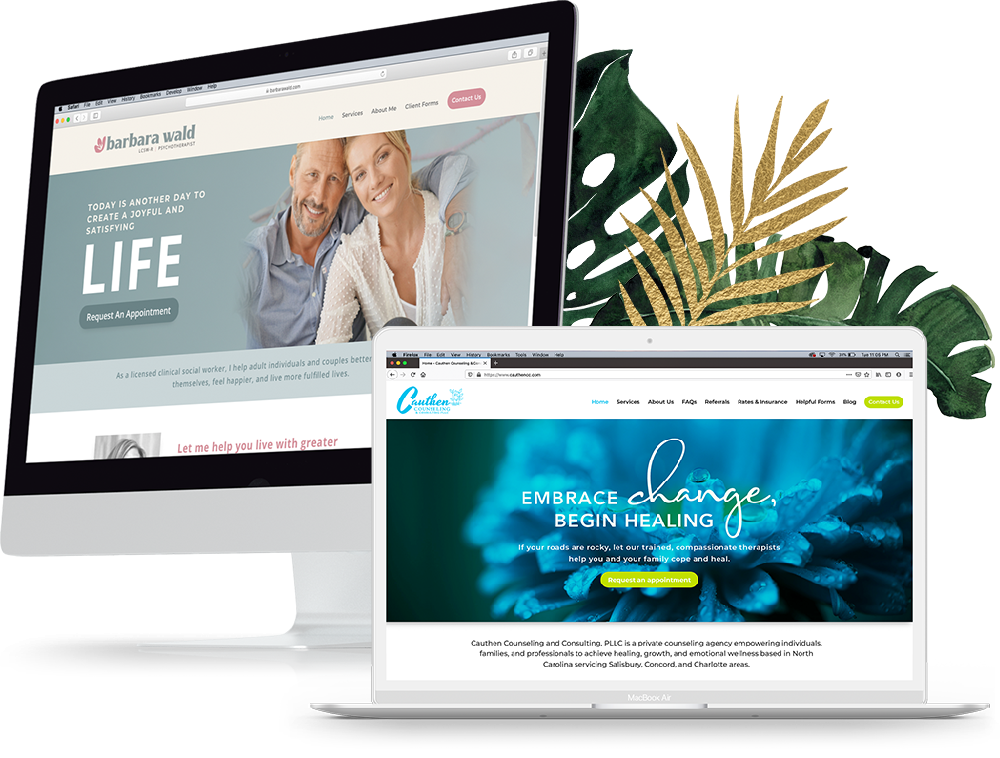 Beautiful, Custom Website Design for Therapists
Get more clients, make more impact
We create sites that are unique, responsive, and informative so that you can
and grow the impact of your private practice.
We only specialize in website design for therapists in private practice, which allows us to know and better understand your needs now and in the future as you grow. Here are some other key benefits you can expect from Mindful Web Solutions…
Monthly Website Spotlight
Each month we like to spotlight a website from one of our satisfied clients. This month's featured practice owner is Pia Picard and Reset Yourself holistic counseling services.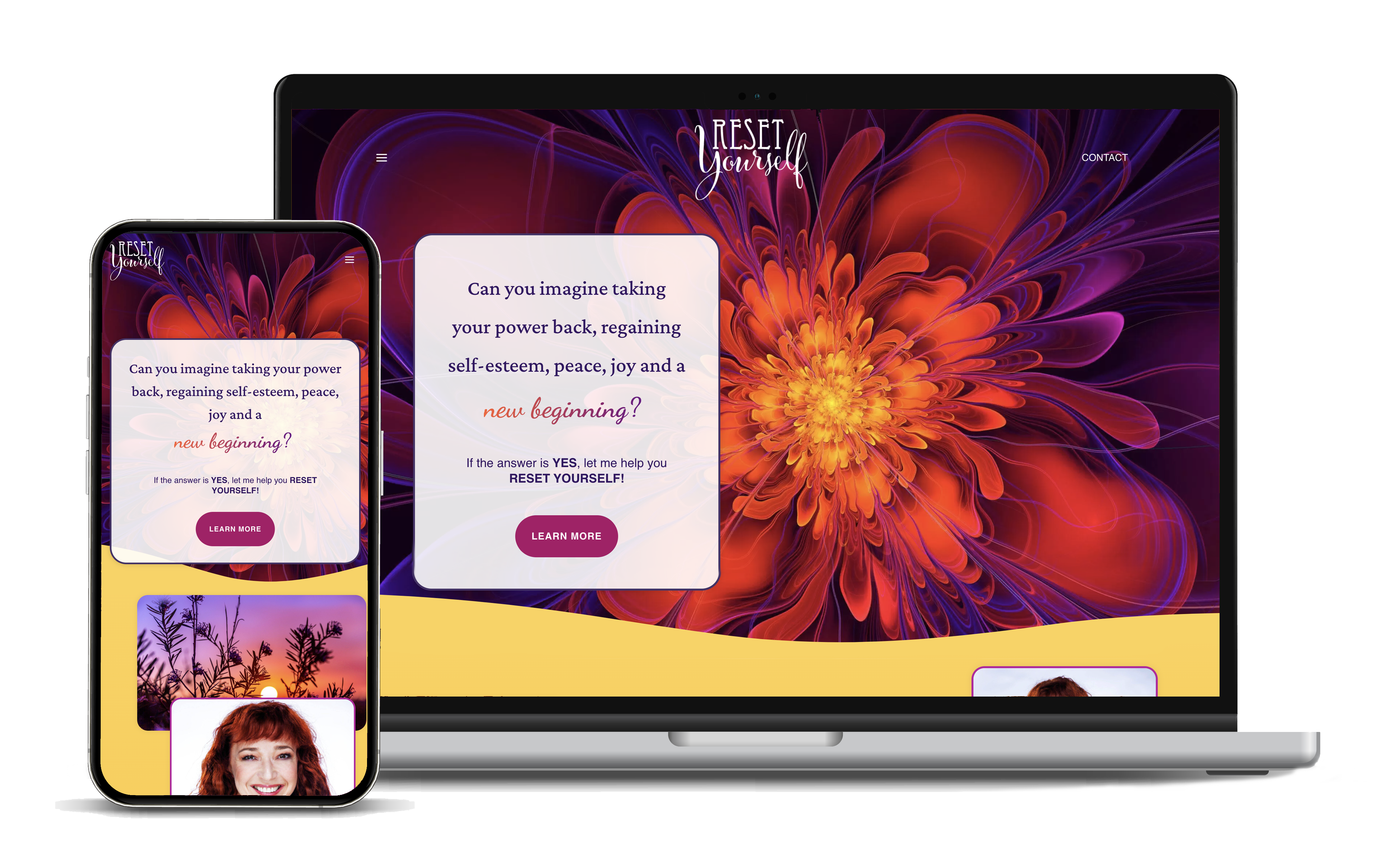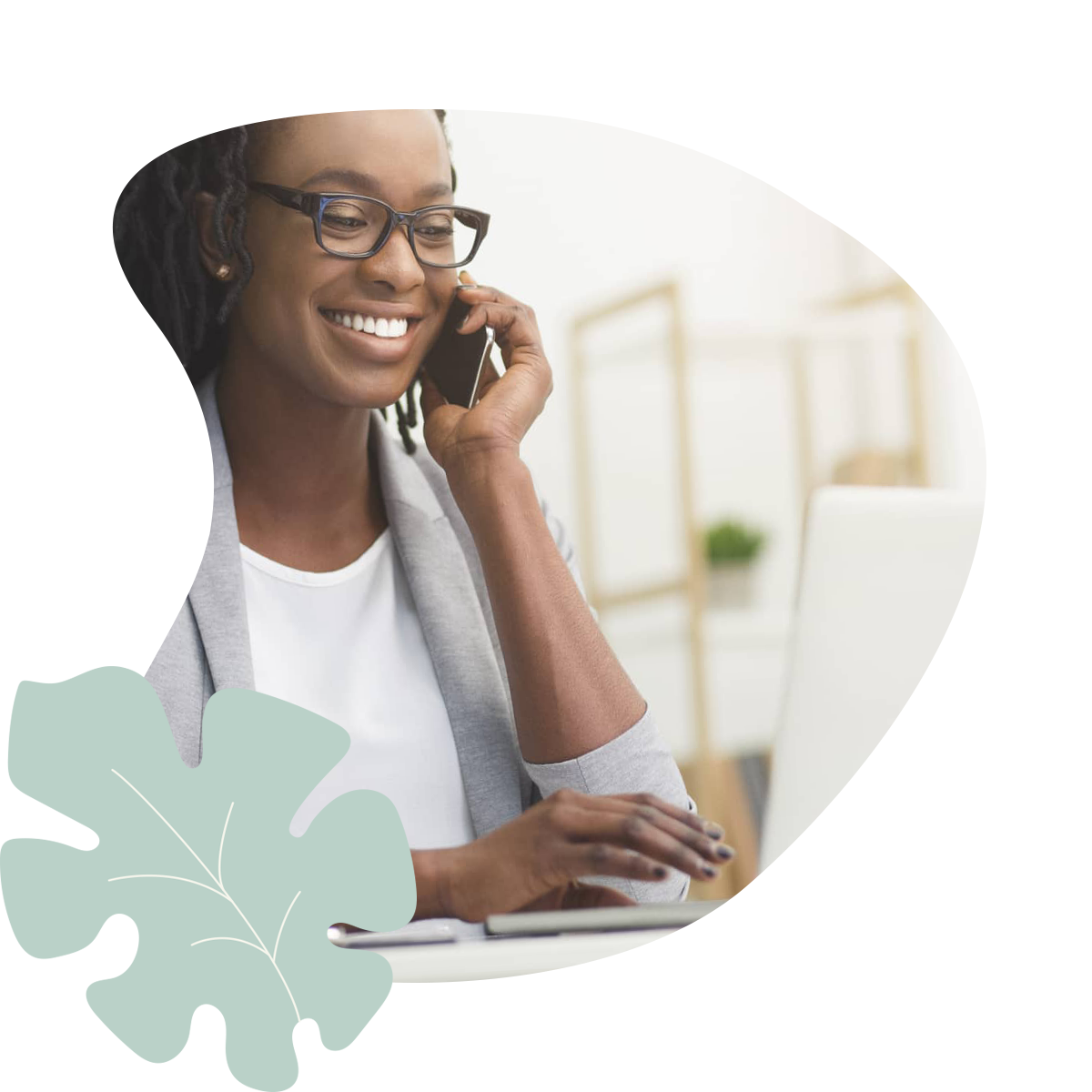 Turn-key search engine optimized so that you can attract clients
Your website should reflect your identity as a provider. We believe that great design inspires action. That's why we offer beautiful, fresh design so that you can stand out online and start getting more clients as a result.
Paperless digital forms to streamline your private practice
Go digital with paperless forms including client evaluations, intake forms, and employment apps. Our secure delivery system not only provides real-time delivery, it also stores a copy for remote access at any later date.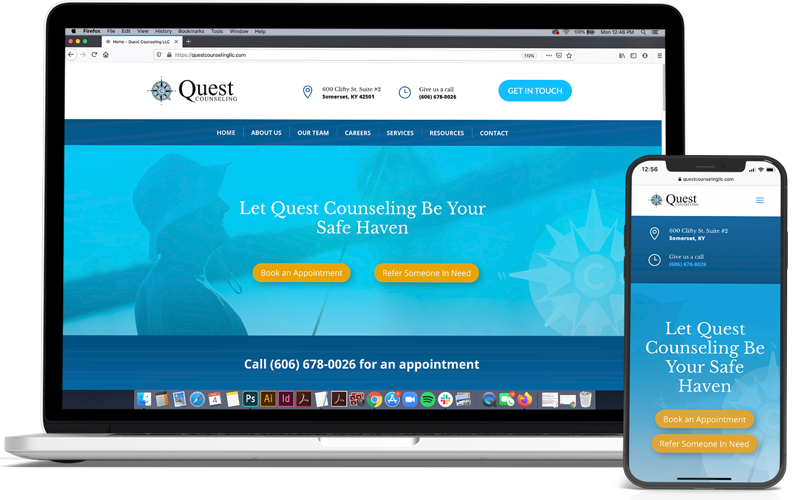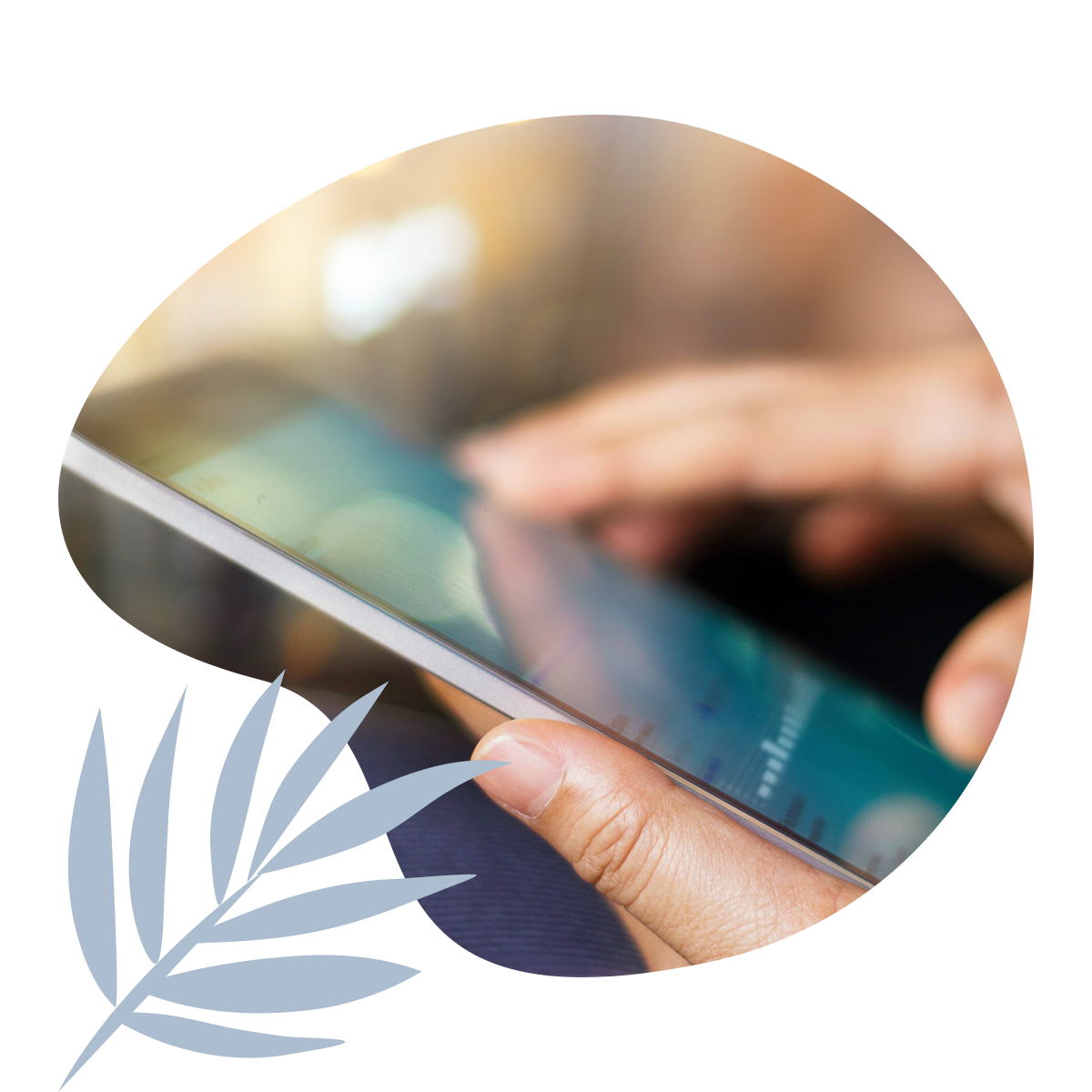 Integrates with your EHR or client management platform
Using a practice management software, EHR, or telehealth platform? No problem. Our websites integrate with most available technologies on the market today.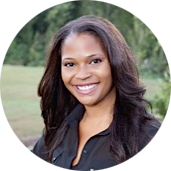 "The customization was amazing! My website does not look like anyone else's. They worked really hard to capture our mission and our vision. I would do it again. They helped me create digital forms, my consents and intakes. They helped me streamline my practice." -Shana Cauthen, Cauthen Counseling & Consulting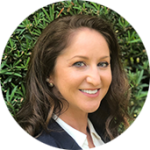 "Mindful Web Solutions created an attractive and professional website for me in just a few weeks. It's important to me to have a website that I own, for it to be secure and HIPAA compliant, and for it to look professional on smartphones. Mindful Web Solutions checks all those boxes." -Dr. Amy Beaumont
Ready to start building your own custom website?
Click below to book a call with us so that we can better understand what you're looking for and help you get started.

Custom website design for therapists who want to make a difference.
Call Today 801-734-9455