Getting in control of your web presence (and staying on top of it) just got a whole lot easier.
Together, we're going to nail your therapist website and your brand so that you can attract more of the right clients and devote your attention to running a thriving private practice.
At Mindful Web Solutions, we only build beautiful, custom websites for mental health professionals. This allows us to know your industry and what your clients are looking for, then translate that into a therapist website you'll be proud of.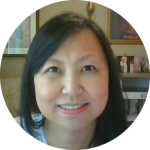 "Cathryn was empathetic, listening, and responsive. She made time to understand what I want, my style, and my vision. I'm so proud of my website and really looking forward to have my prospective clients access it."
-Kartika Refi, Owner, Our Lady of Good Counsel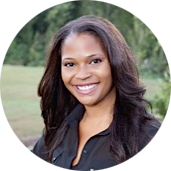 "The customization was amazing! My website does not look like anyone else's. They worked really hard to capture our mission and our vision. I would do it again. They helped me create digital forms, my consents and intakes. They helped me streamline my practice."
-Shana Cauthen, Owner, Cauthen Counseling & Consulting
Does this sound familiar?
You've got a therapist website (which may be out of date or does not spark joy) so you continue to ignore it. Out of sight, out of mind!
Your marketing plan so far is just posting on social media, but you're not as consistent as you should be, and you struggle to generate new clients online for your private practice.
Building and maintaining a therapist website is the last thing you want to be doing in your business. Code? No thanks. Design? Not your forté.
You've tried other therapist website hosting companies, but have been less than impressed with their design and customer service.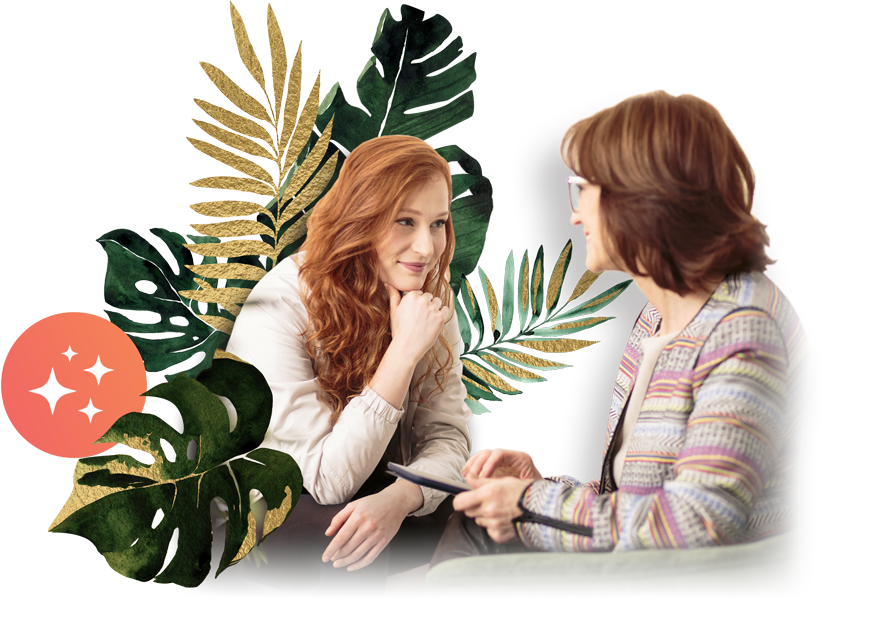 We hear these things all the time, and we believe there's a better way.
Most mental health private practice owners tackle business the hard way. They embrace the "if you build it, they will come" mentality, and unfortunately, that doesn't work. Referrals are great, too, but they're inconsistent and you can't rely on them for your source of income.
With more and more therapists, counselors, and psychologists operating solely online these days, to stay competitive, you must show up for yourself online in a big way. The first step is creating a website that communicates who YOU are, and the healing you can provide to your clients.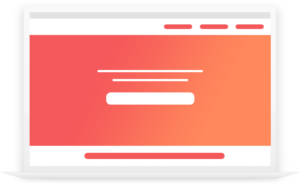 Mindful Web Solutions makes it easy.
We build beautiful, professional websites – none of those templated one-size-fits-all platforms – and we maintain them over time so that you never have to lift a finger or worry about any "tech stuff."
Imagine your business with a successful online web presence…
A powerful brand presence that establishes YOU as an expert in your field, no matter your years of experience or practice size.
Zero website maintenance overwhelm or obligation. We handle it for you so that you can focus on growing your business.
No costly surprises or need to redesign or re-invest in constant website upgrades. Your website presence grows as you grow.
Whether you're a startup solo private practice or steadily building a group practice, we know the exact steps needed to help you ace your marketing, show up online, and be the boss expert you are for all the world to see!
Here's what you'll get when you build your website with Mindful Web Solutions:
professional copywriting
Successful therapy depends on a good client/therapist fit. Let us convey who you are as a professional through keyword-rich, custom copywriting that targets your ideal client.
beautiful design
No templates used here! Our professional graphic design team will create your site from scratch just for you, to match your vision and complement who you are as a therapist.
best client support
No need to lift a finger! We're at your service, on a first name basis. You'll get ongoing website maintenance, support, and updates from our team. Our client support team is second to none!
free traffic
We optimize each site with on-page SEO (search engine optimization). This allows you to get free traffic from clients searching for your services.
free community
Access to our free, exclusive, private Facebook group. Be part of a growing community of private practice owners and learn from the pros.
free email insights
Get exclusive content including freebies, resources, and tips and tricks delivered to your inbox weekly, from our team of mental health marketing experts.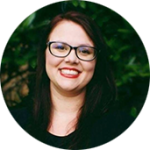 "They utilize human behavior and psychology as a framework for website design. It perfectly balanced my professional identity. It represented who I was. I was very satisfied with the investment I made. They'll understand your career goals and you'll be satisfied too."
-Jennifer Hayes, LMFT, Owner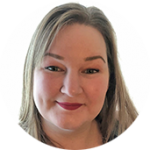 "The intake process was very thorough and identified what needs I have, and also what look I was going for. The things I did express to them they were able to translate beautifully, and the website came out amazing. Mindful Web Solutions… the investment I made with them was worth every penny."
-Kelly Michaud, The Resilience Group
frequently asked questions
What is your design process like?
Our design process is comprehensive. Once you've completed an on boarding session with a member of our team, our copywriter will get started creating high-converting website copy specifically for you and your private practice. From there, our designers will create custom assets based on your design preferences, to build your website. Once we're finished, we'll send you a temporary link to preview your website, and from there, we revise until you're satisfied. The entire process, from copywriting to preview, can take as little as one week.
Who will manage and edit my website content after we launch?
With a Mindful Web Solutions website, you can be as "hands-on" or "hands-off" as you want to be! If you're busy running a private practice, or prefer to delegate your website tasks to professionals, consider subscribing to our Premium or Accelerator hosting plans, which include website concierge tasks. Concierge tasks are content and design tasks our staff will complete for you – so that you can focus on other things.
What are typical set-up fees?
Each website is unique, and to begin, will incur a set-up fee. Set-up fees are calculated based on website's page count, level of desired functionality needed, and design preferences. This allows our team to focus on your project, and your project only, for best results! Typical sites range from $2497.00 on the low end to $9997 on more robust sites.
What is your design guarantee?
Our design guarantee is simple: We don't launch until you're satisfied! Our team will work with you to ensure your website exceeds your expectations.
What is included with on-page SEO?
On-page SEO (or search engine optimization) is the process of optimizing your site to be found by search engines. We do our due diligence to make sure you can rank competitively by optimizing your content and source codes.
Why do you build on WordPress?
We proudly build on WordPress, which is a content management system (or CMS) that powers more than 35% of the internet. There are many reasons why we love WordPress, but primarily, because of it's an open-source platform. Many website developers use a proprietary CMS that they exclusively own and control, which means that your website is forever bound to that company. With a Mindful Web Solutions WordPress website, you OWN your site forever. Should you decide to leave (and we doubt you will…) your website can go with you.
How long does it take to launch a website?
Our process is streamlined. Therefore typical websites can be created from start to finish in only 14 days.
May I use my own domain name (URL)?
Sure! Your domain registration and renewal are included in your service fees, so you can continue to maintain it, or you can transfer it to us. Either way, you may continue to use your URL without interruption.

Custom website design for therapists who want to make a difference.
Call Today 801-734-9455