You're almost finished...
To get pricing, or to schedule your project, book a call with our team using the calendar below.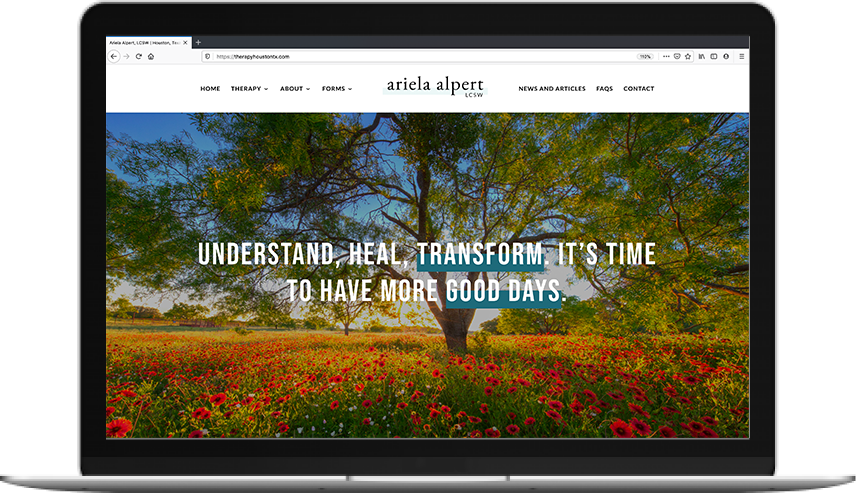 On your call, we will discuss:
Your goals and vision for your new website
Your content and design preferences
Your project timeline and estimated completion date
Any questions you may have. We want to help you make an informed decision about your new website!
Book your call on the calendar, or call 1-801-734-9455. We look forward to making your website a success.
"They've been awesome when it comes to building our website. They keep in close contact with us and have been a good resource in building our business.