Grow Your Network in Private Practice With Pro Bono Work
Today we are going to give you a great way to expand your network by doing pro bono work in private practice. 
Choosing to do a client pro bono may be something that you have never considered before. You may think it is something you crossed off your list without a thought.
In addition to, choosing to take on a client pro bono is GREAT marketing though. 
Pro bono work in private practice is giving away your professional services for free.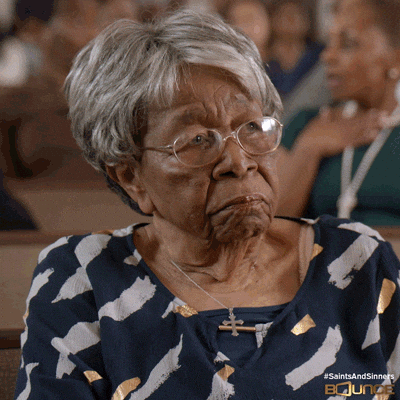 Disclaimer before we jump into why you should be doing pro bono work, make sure that your insurance covers the work you offer. You would never want to get yourself in any sort of legal trouble.
To start, be sure that you have a written agreement of any services you are offering and I strongly recommend having a lawyer look it over to ensure that you are not putting yourself at risk. 
A strong tip I can give you as well is to treat pro bono work like you would treat your paid client work in private practice.
Therefore, keep up with the same paperwork and make sure you are putting your best foot forward. You are trying to create a strong network here and you never know when these people may know someone needing your paid services.
Pro bono work can be a great way to both do good and introduce ourselves to our community as someone who is an expert therapist in private practice.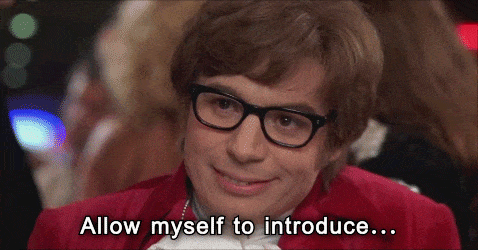 In this case, doing pro bono work gets you really involved with your community, which if you have been keeping up with my blogs you are aware is really important when it comes to establishing yourself as an expert and marketing. 
Furthermore, you can also get a much more realistic understanding of what is going on in your community by offering your services to local organizations and can better understand the problems your clients may be facing. 
Your education and experience are assets to an organization that can't afford to hire you when they really need the help. This will also get you that I'm doing something good for other people high.
Remember, this is also a great form of networking with professionals in your community. The larger your network, the larger your success. This network that you are building is going to be your key to having a heavy referral source. Referrals are key.
Here are just a couple of places that you may consider reaching out to and offering your free professional services too depending on your chosen niche. 
Community centers

A board of directors

Schools

Daycare centers

Anything else that you may be thinking of that could use your help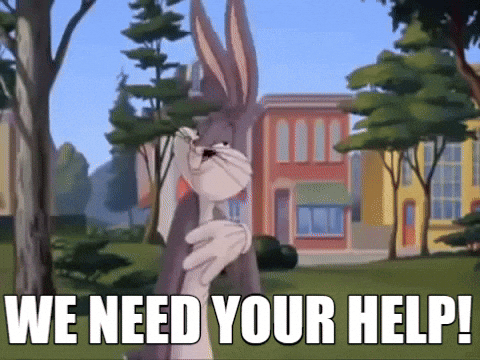 However, doing pro bono is a great way to help you and help others at the same time. If you weren't totally sold on the idea of doing pro bono work I hope this helped change your mind in the right direction.
Leave some comments on other great ways that you do pro bono work in your community and how it helped your practice grow.