How to Get SEO Backlinks for Therapists Websites
Today we cover the best way for therapists to get high ranking SEO backlinks for their websites to rank higher on google searches.
So let's say that you have been using your keywords as I showed you in the SEO keyword blog. Good job, but now you have another HUGE step to make your website get ranked on Google. 
If you are still new to this SEO thing let me start by breaking down what backlinks are.
A backlink is when someone links to your website from their website. The more "clout" and relevant the site is to yours that linked you the more it helps build your SEO. They are the number one way google factors in how to rank your website. 
Getting links in general help build your SEO, the goal here is to get at least 100 site link you.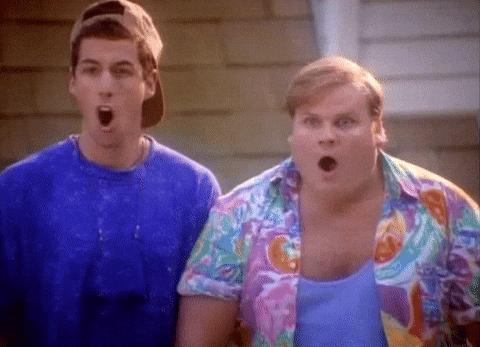 Yeah, I said that right… 100 sites. That is a lot and I know that can be a bit overwhelming.
There is one thing you don't want to be doing when it comes to backlinks though, and that is paying for them.
If it feels like something you shouldn't be doing, then you shouldn't be doing it.
That's a big no no. I also see very commonly that therapists are getting emails from sites asking them to link their websites. That's another big no no you don't want to do when it comes to backlinks. 
Your therapists' blogs will be a good source for you to get SEO backlinks.
The first thing you are going to want to do is to check out your backlinks rating you can do that for free on a website called Moz.com.
If you just google the words open site explorer it will be the first website that pops up. That will give you a better understanding of what sites have linked to you and how they are helping you. 
Now there is this site called cision h/a/r/o. This is a site for reporters to get creditable sources for articles there are writing. AKA you could get quoted on something you helped them with and you get a backlink from a major news source for it. 
Just put yourself as a source and the free version will work just fine for what you are needing it to do. 
You will get three emails a day from them. Try to respond to any queries that you may be able to help with. The sooner you reply the more likely you are to get quoted. So try to catch them emails as they come. You can just do this when you are feeling like it.
You should have it listed in your cancellation policies and should cover it when you have that initial phone session and an in-person one.
The biggest tip here is only to reply to the queries that are under your chosen niche. 
People are looking for an expert on the subject so make sure it is the one that is relevant to you.
You just reply to the email, use the subject line that they used in the email you got. Have a brief greeting explaining who you are, and then reply to their questions. They are looking for a very to the point response here so dragging that out is not going to be in your best interest here at all. 
The email should be formatted as Introduction, question, response, repeat that as many times as needed then say if this is used in the link and have your website listed there then sign off. Should be simple and to the point.
Make sure you leave contact information if they want to contact you further for more information.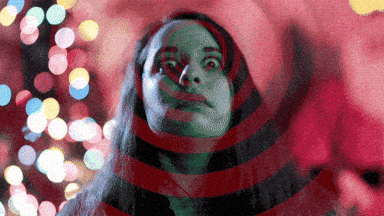 Follow these steps. Don't rant on about your credentials in your intro, keep that very simple about who you are and what your niche is. That is it. 
Most of the time they will not reply so don't be surprised if you don't hear back from them. A lot of the time you won't even know they used your quote.
You can set up google alerts to let you know when someone mentions your name. We have found that is the best way to be aware when you get backlinks to something. 
Leave us some comments on how much this video helped your backlinks SEO skyrocket.