One Way Smart Therapists Earn Passive Income in Private Practice
Today we are giving you the secret to earning passive income for your private practice.
Does the idea of having a passive income stream for your private practice sound ideal?
We have all the tricks you need to set it up.
Passive income in private practice is income that you earn without putting any work into it.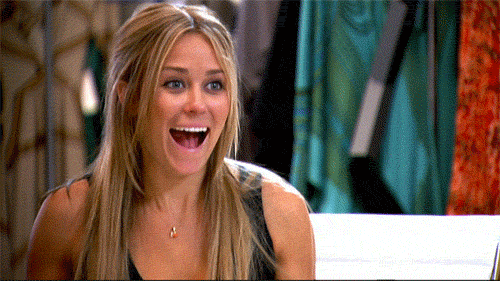 Sounds great right?
It is!
The best way to earn passive income in private practice is to sublet your office.
There are 168 hours in a week and no way you will be using all of them, so why would you not want to sublet our office to add to your income for private practice?
This also gives you a good bit of peer support, which we know is so important from an earlier blog I did. If you missed it, it is linked here.
A sublease agreement allows you to rent out your space to someone else even though you aren't the owner of the property.
The most important thing you need to have before you can sublease is approval from your landlord. Failing to have this could get you in a whole mess of legal trouble and you don't want that to happen.
The next thing is to make sure you get a written agreement approved and signed by both your landlord and whoever you are leasing the office too.
This will also ensure that you are doing everything legally sound.
Set very clear ground rules when subletting, the ground rules should include dates and times that the office is available, expectations on buying essentials for the office, as well as housekeeping.
You should clarify if you both will have stuff kept in the office or if they will be expected to bring stuff each time.
If you are allowing them to keep stuff in the space, make sure you have a designated secure space in the office for them.
Be clear as to whether you will be allowing them to decorate anything or if the decor will be left to your discretion.
We find it really common for people to sublet their offices on specific days of the week versus hours.
So, say you used the office Monday through Wednesday, they could have access to the office Thursday through Saturday.
Or you can always do it by the hour each day. Just make sure the schedule is clearly stated in your written agreement so there is never a question.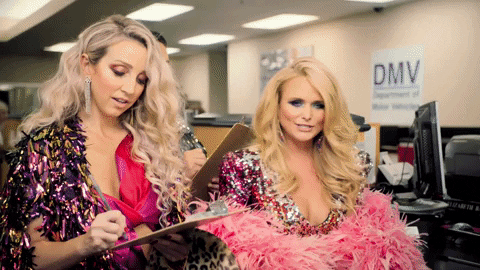 How much rent you are going to charge them should be clearly stated in the agreement as well. You are not required to tell them how much you pay for the office and you can charge them more if you want to. This is a business. It's okay to run it like that.
We recommend that you interview the person to make sure they are a great fit for your space, it's okay if you don't vibe with the first person to come to your door.
Leave us comments on how much this video helped you sublease your office in private practice.
That way if they fail to meet the requirements of your policy, you can still charge them whatever your stated amount is for being a no show.