The Surefire Way to Set up Your Initial Phone Call in Private Practice
Today we are going to show you the best practices for that initial phone call so you don't have to stress over it.
Once a client shows interest in you as a therapist, your next step is to schedule your intake phone call. What in the world are you supposed to say in this phone call?
There is no right and wrong way to handle your initial phone call for private practice.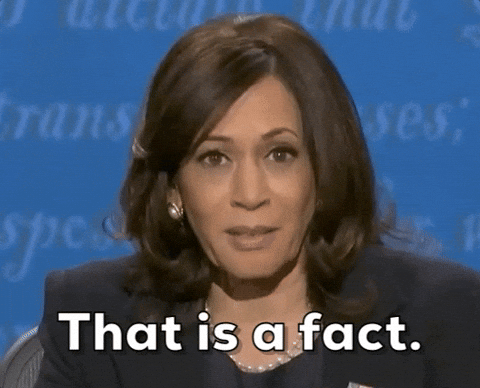 You have to decide what fits you best here and works for your practice. Whether that be a short or long phone call this is up to you.
We do recommend that you keep this phone call somewhere in the 10-15 minute range just so you aren't using a bunch of your or your clients' time though.
This initial phone call should develop as you and your private practice develop into your brand. 
Having a list of notes you like to cover on your computer open when you begin is helpful to ensure you cover everything until you get the hang of this down.
You should start by thinking about if you want your call to be on the shorter or longer end of things. After you have made this decision the rest of this will fall into place as to what you are envisioning.
Think about how you speak to clients in your office.
Start your initial phone call off by opening the floor to any logical questions they may have about your private practice. 
They may be wondering if you take their insurance. You don't want to waste your time or theirs, so cover that pretty quickly.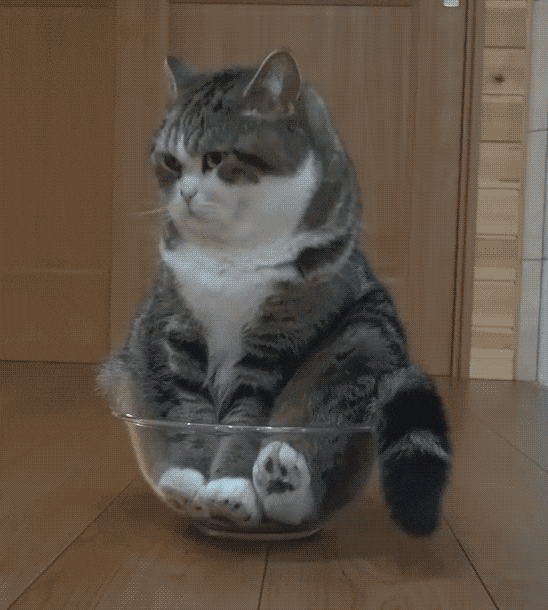 Then cover the main issue the client is seeking therapy for.
Keep in mind, it may be something that you aren't specialized in or feel comfortable working with, so it's always good to cover if you will be a good fit first.
Once you all have gone over that, we recommend telling them about your rate and how scheduling works with you.
Start to ask the clients a series of questions.
You don't have to use all the questions we have listed here; these are just some ideas to help get you started.
Have you been to therapy before?

What are you looking for in a therapist?
What has/hasn't worked for you in the past?
What does stress/anxiety look like for you?
What is your end goal with therapy?
If you both feel like this is a good fit, go ahead and schedule the first session. 
Be sure to get a phone number, and email, let them know you will be sending them a confirmation email and adding them to the schedule that will send them text reminders.
Leave us comments on how much this video helped you create the groundwork for your initial phone call.