Use An Introduction Video For Your Private Practice For A 50% Conversion Increase
Today we are going to show you how to use an introduction video for your private practice to give you 50% more conversations.
The oh so dreaded video. I see time and time again therapists just don't want to make one of these. I honestly cannot follow the logic behind the aversion behind doing them.
Before I explain to you how and what you should include in your video, let's cover why having one of these videos can help you get that new client. 
Having an introduction video on your website can bring your face, voice, and personality to life and give your viewers the opportunity to get a feel for who you are and why they should choose your private practice.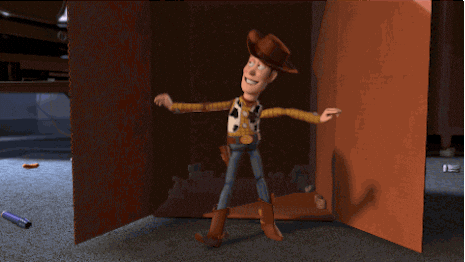 Videos help your conversion rates by 50 percent. You heard that… 50 percent. THAT IS A LOT.  You are more likely to gain a client if you have this video because they feel more connected to you.
A video can demonstrate your passion, dedication, and expertise to serve your clients, as well as giving them an introduction to how you can help them.
This is also a great way to seem human to your clients. Seeming human helps them trust you more and it's the groundwork of a good client relationship. 
Video marketing is the new future and failing to keep up with this trend is going to leave you in the dust here.
Now that we understand the purpose of this introduction video let's cover the dos and don'ts of this video for your private practice. 
– Be personable in this video.
Trust me when I say I know talking into a piece of equipment is hard to let your true personality show through…
-Start with writing out a script.
You don't have to do it word for word, but at least have keynotes of what you want to expand on. I personally like to have my scripts word for word, but I also shoot 10 in one day.
Write these like you would speak to your client, aka just like your blog posts. This gives the client a good feel of who you are and if they will vibe well with you.
Make sure your message is targeted to your target audience, using your client avatar here is a great way to ensure you are directing your message to the right people.
– The most important part of your script is a call to action.
Let the prospective client know where to book their first intake session with you. Have that easily located somewhere close to this video. Also, encourage them to sign up for your email list during this call to action. This makes your video have a very strong closing message. 
– Take as many takes as you need until you can see your personality shine through in this video.
You aren't going to nail it the first time, and to be honest you probably won't hit it the 10 times either. It takes practice, and that's okay.
The best advice I can give you here is to have a test day.
Set aside an hour or so each day and just record you saying your written out script. This will allow you to get comfortable in front of the camera as well as make any changes to your script that you aren't loving. 
-Keep this video on the shorter range.
The average attention span of an American is somewhere around 8 seconds and that gets lower each year. So with that being said, try to keep your intro video in the 45 seconds to one minute range. 
-Make sure you appear confident in this video as well, which again will take some practice.
Once you feel like you are showing your true self this way, then plan your shoot.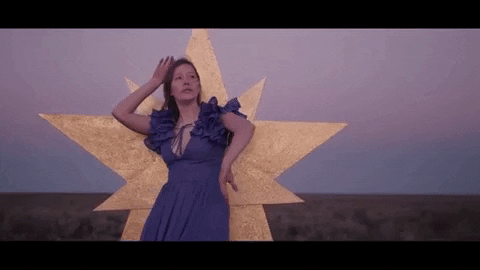 – Showing off your office a little in this video as well I highly recommend it. This gives your prospective client a good idea of what to expect when they walk into your office for the first time, and this also helps relieves a bit of the nerve they may be feeling.
That should very well complete your video and have you looking like a professional and staying at the cutting edge of today's forever changing marketing.
Leave us some comments of introduction videos you feel like you have seen that nail it, or your own.