Growth in Private Practice With Facebook
Today we are going to cover the dos and the don't of having a Facebook in private practice and how to make to help your growth.
Facebook is the largest social media platform out there, with over 2.6 billion users worldwide. That is a lot of users. So how do you make yourself stand out to the potential clients that you want to be reaching?
Using Facebook for growth in your private practice is a great route to take.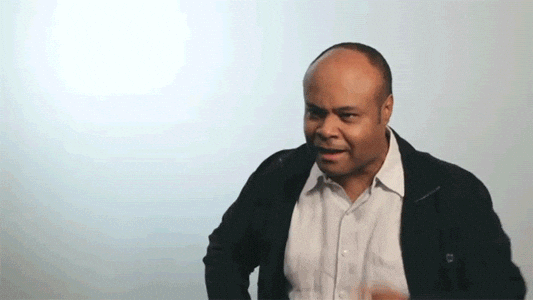 You need to make sure that you are following the privacy laws for your patients but beyond that, you have free range to say what you want. 
This allows you to accomplish the goal of building a reputation as a trustworthy brand that brings value and clarity to your clients and the community at large. This relates back to establishing yourself as an expert in your chosen niche.
Don't be confused by Facebook's business page feature for your private practice though. 
It may seem like the best way to put your private practice out there, you invite your friends and family to like your page, and they invite others and so on. How cool, now all those people will see every time you share something on your business page.
That sadly is not how that works though.
Most of the people who like your page never even see your posts pop up to their timeline. Facebook filters who sees what and that tends to leave you in the dust. 
So your actual Facebook page is the best way to get your content out there and it will be seen. 
1. Add yourself to groups that your potential clients would be interested in –
The best way I can explain this is an example. So say that your niche mainly works with military families, finding groups on Facebook that revolve around military people would be a great way to set yourself as an authority and connect with potential clients.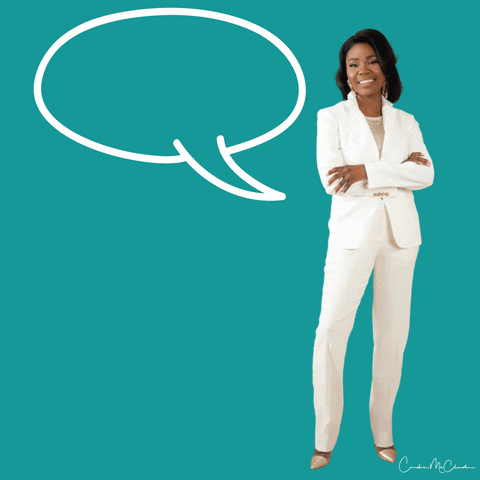 This is super important when it comes to showing yourself as a professional.
I did a blog on good branding techniques.
Using your cover photo to keep up with your brand is a great way to show yourself as an expert. We use Canva to keep our branding consistent at all times.
Following into consistently with your brand taking a professional-looking headshot of yourself consistent with your brand also helps to show your professionalism as well. If you are thinking that you don't have a headshot that follows suit and don't want to hire a photographer, we have you covered there too.
Click here for a step by step on how to do that from your phone. 
3. Make your posts engaging –
There is a GREAT book out there I am going to recommend you read. It's called Dotcom Secrets by Russell Brunson. This book will give you the best breakdown of how to write engaging posts to your audience.
I'll give you a quick summary, by saying make your posts relatable, then always end them with some sort of question encouraging them to comment on the post. Be sure you are sharing others' posts as well and engaging with their content as well. 
4. Reviews, reviews, reviews –
This is key when it comes down to it. A good review can make your business gain so much authority. With that being said a bad review can be detrimental to your company.
So if a client feels comfortable, ask them to leave a positive review about your practice on your Facebook page. 
I'm going to do a whole series on Facebook paid ads, so I'm just going to leave this alone for right now, but be sure to subscribe to my blog so when those videos go live you are able to catch them.
Following these five steps should be able to grow your network and establish yourself more as an authority via Facebook in your chosen niche.
If you are using some other good tricks that I didn't mention leave those in the comments for other therapists to use and grow their network with.